Santa Cruz
Family Acupuncture
Acupuncture for the whole family.
Where treatments are gentle enough for babies and effective enough for athletes.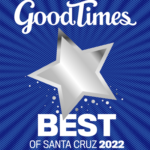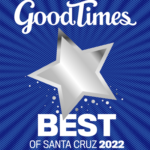 Santa Cruz
Family Acupuncture
Acupuncture for the whole family.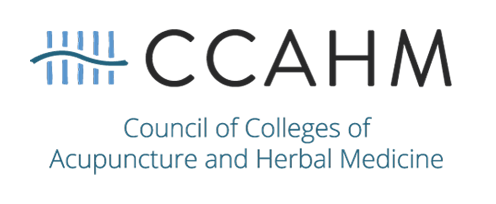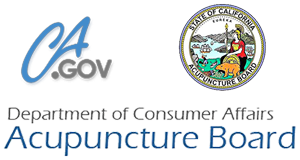 Acupuncture is an ancient and rich medicine, which can treat just about anything under the sun.
I am a California Board licensed acupuncturist, herbalist and a nationally certified Diplomate of Oriental Medicine with over ten years in private practice, specializing in treating pain and injury. At Santa Cruz Family Acupuncture, I provide Traditional Chinese Medicine (TCM) to treat a wide range of health concerns for women, men and children. As a dual acupuncturist and herbalist I have extensive training in the world's most sophisticated medical herbal system. I bring this knowledge to my treatments, offering herbal consultations and nutritional guidance to increase the efficacy and positive outcome for my patients. Santa Cruz Family Acupuncture patients range from babies and children to professional athletes and great-grandparents. As an acupuncturist and primary care provider, I utilize the exceptional tools of Chinese medicine to provide effective and life changing treatments to my patients.
We will work together to create individualized treatment plans.
In your first appointment, we will begin by talking about your medical history and your health goals; what you hope to accomplish short term, and what you'd like to be able to do long term. Together we'll come up with a treatment plan that fits your needs and abilities. I then strive to make every one of your treatments as effective as possible while also a pleasant and rejuvenating experience.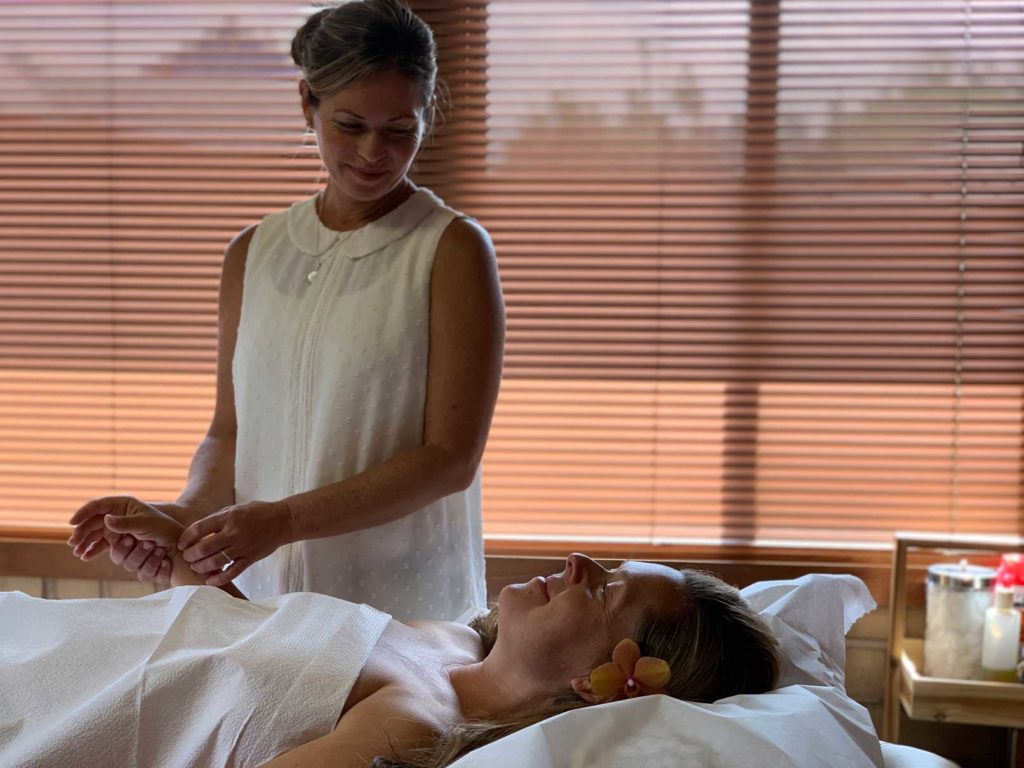 "I see acupuncture as an art form, a practice of restoring harmony and well being in the body."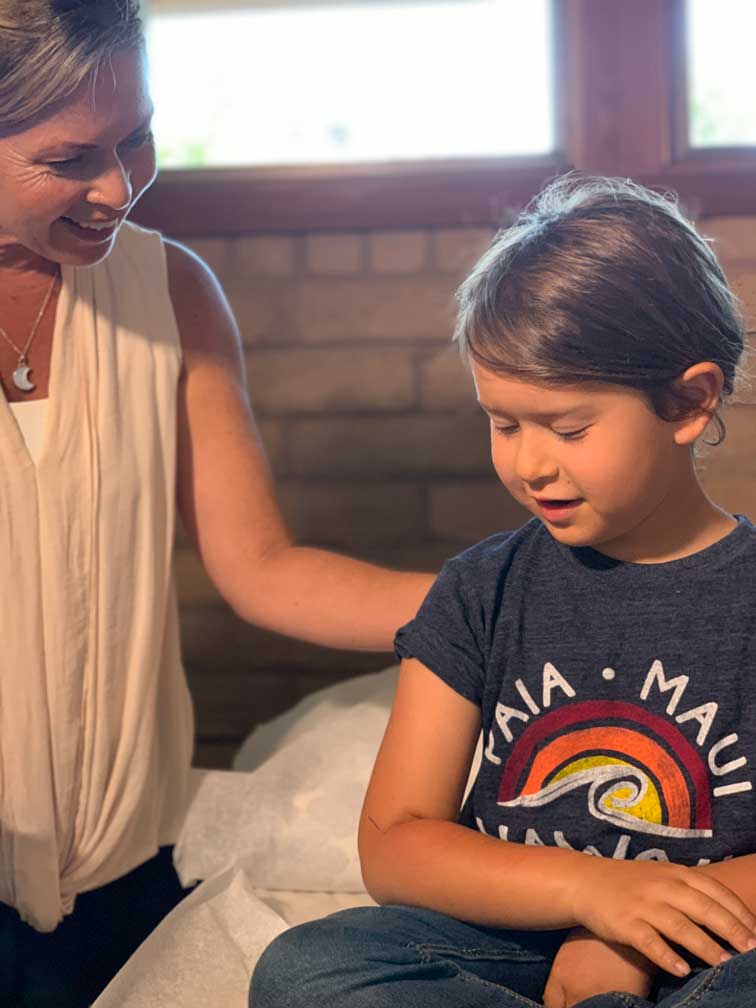 A California native, I first came to Santa Cruz at the age of 9 and was delighted to find "my people"! I fell in love with the ocean and the creative, kind community of Santa Cruz and it has been my home ever since.
I became curious about acupuncture and Chinese Medicine as a young teen when I first experienced its healing effects. I chose to pursue the path of Chinese medicine and acupuncture because I knew it was an ancient and profound medicine that would never grow old, but always have more to offer. My passion for it continues to this day.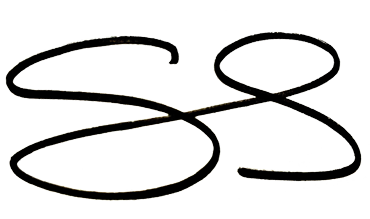 What My Patients are Saying
Spring takes the time to uncover your problems and delivers exemplary care with healing hands. She helps me overcome my needle nervousness with a smile and has made profound changes that have endured. I am sincerely grateful and as a fellow health care provider, I am so glad to have her on my team.​
Spring has been a wonderful support these last few months. We lost our home in the CZU fire and she has been instrumental in helping with the stress and trauma. Her treatments are so healing and she seems to know intuitively what areas need the most work, but she's also great at asking the right questions to help identify those areas. I highly recommend her.
Spring is an amazing person and therapist. She has an excellent way of customizing treatments and figuring out how to get at the root of the body's problems. Recently with weekly visits with Spring, I recovered from a compression fracture in my spine--I was able to surf again 6 weeks after the accident. Really amazing stuff!!
Working with Spring has vastly improved my quality of life. In just a few sessions she has done more for my chronic anxiety than years of therapy and medication. I've referred several friends and family members who are now patients as well. She's truly a miracle worker!