I am a California Board licensed acupuncturist, herbalist, and a nationally certified Diplomate of Oriental Medicine with over ten years in private practice, specializing in treating pain and injury. I provide Traditional Chinese Medicine (TCM) to treat a wide range of health concerns for women, men and children. As a dual acupuncturist and herbalist, I have extensive training in the world's most sophisticated medical herbal system. I bring this knowledge to my treatments, offering herbal consultations and nutritional guidance to increase the efficacy and positive outcome for my patients. My patients range from babies and children to professional athletes and great-grandparents. As an acupuncturist and primary care provider, I utilize the exceptional tools of Chinese medicine to provide effective and life changing treatments to my patients.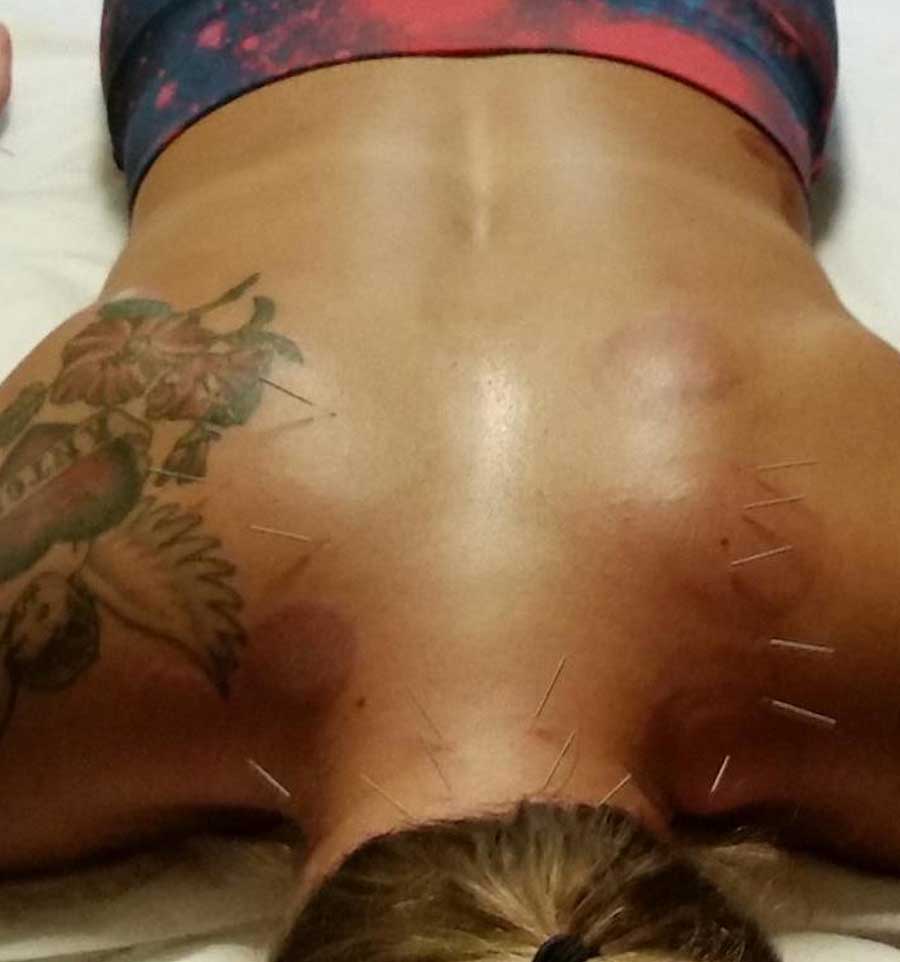 Acupuncture is a healing art form that dates back 2,000-5,000 years. It has been used on billions of people, all over the world.
I practice a style of acupuncture based on the principles of Traditional Chinese Medicine (TCM). I also integrate Japanese style palpation-based practices and protocols into treatments.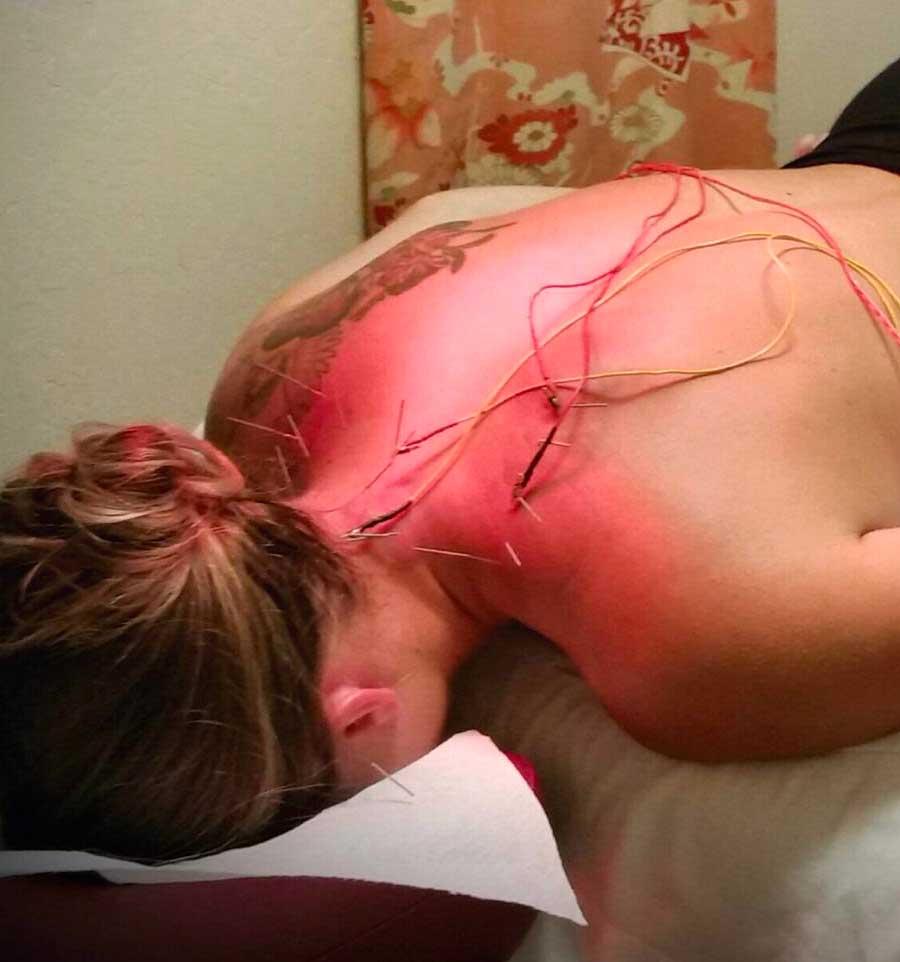 In Electro Acupuncture, a mild electric current passes between selected needles during treatment. This current applies stimulation to acupoints, increasing the efficacy and positive outcome of the treatment. Electroacupuncture is intended to help increase the potential healing effects of standard acupuncture.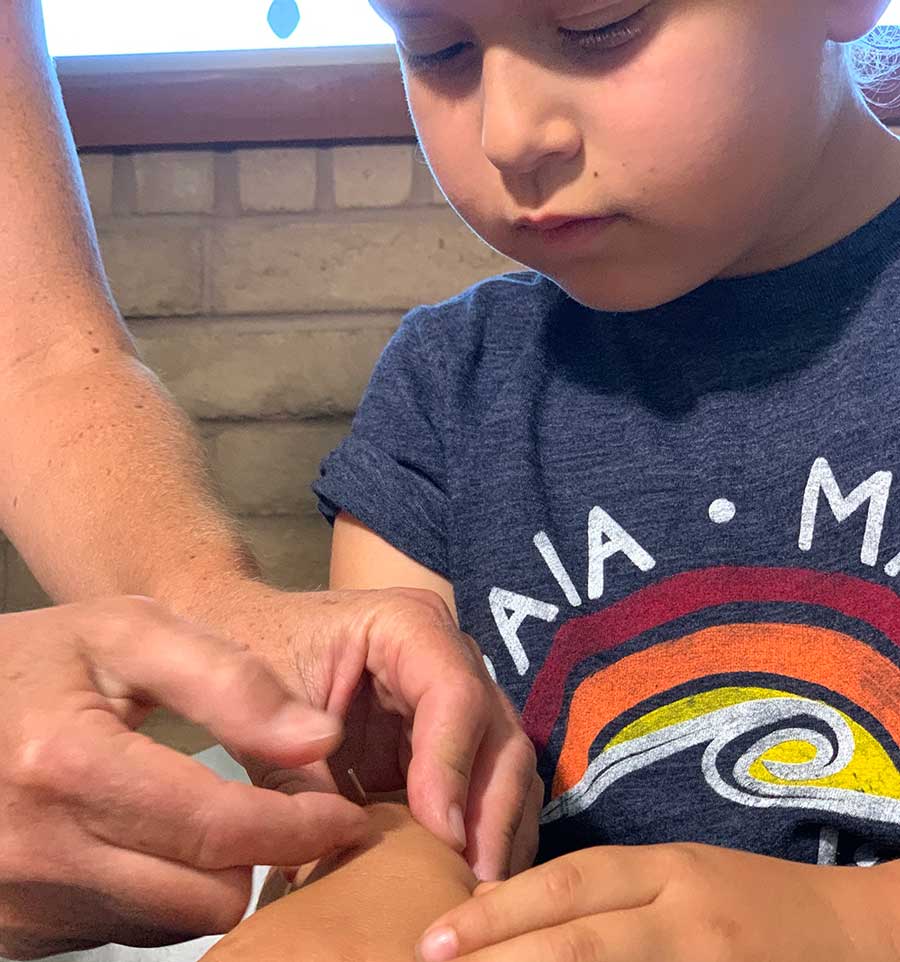 Gentle pediatric treatments are available for babies and children. Approximately 25% of US children have some kind of chronic health condition, including pain, asthma, digestive system disorders, obesity, anxiety/depression, enuresis, and allergies. If left untreated these conditions may follow the child into adulthood, significantly impacting both the child and the family. Pediatric treatments include non-invasive therapies such as cupping, Gua Sha, Shoni-Shin and Moxa to stimulate acupoints. Oftentimes needles are not used at all and are only introduced if, and, when the child feels ready.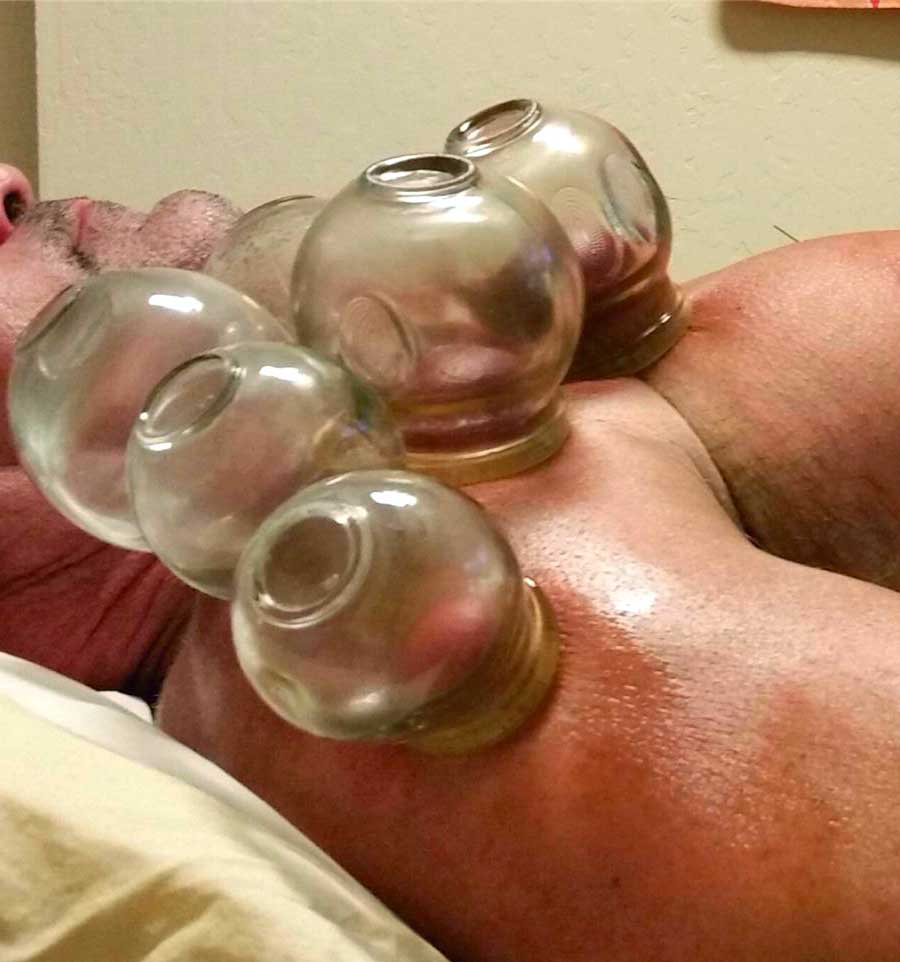 In addition to acupuncture, I also offer cupping therapy. Cupping increases circulation to promote cellular repair, while reducing pain and muscular tension. This relaxing treatment promotes muscle relaxation and overall well-being, much like a massage. For athletes, cupping is used to increase blood supply to a muscle group, speeding up recovery time while reducing pain. This is why we see our Olympic athletes covered in cup marks.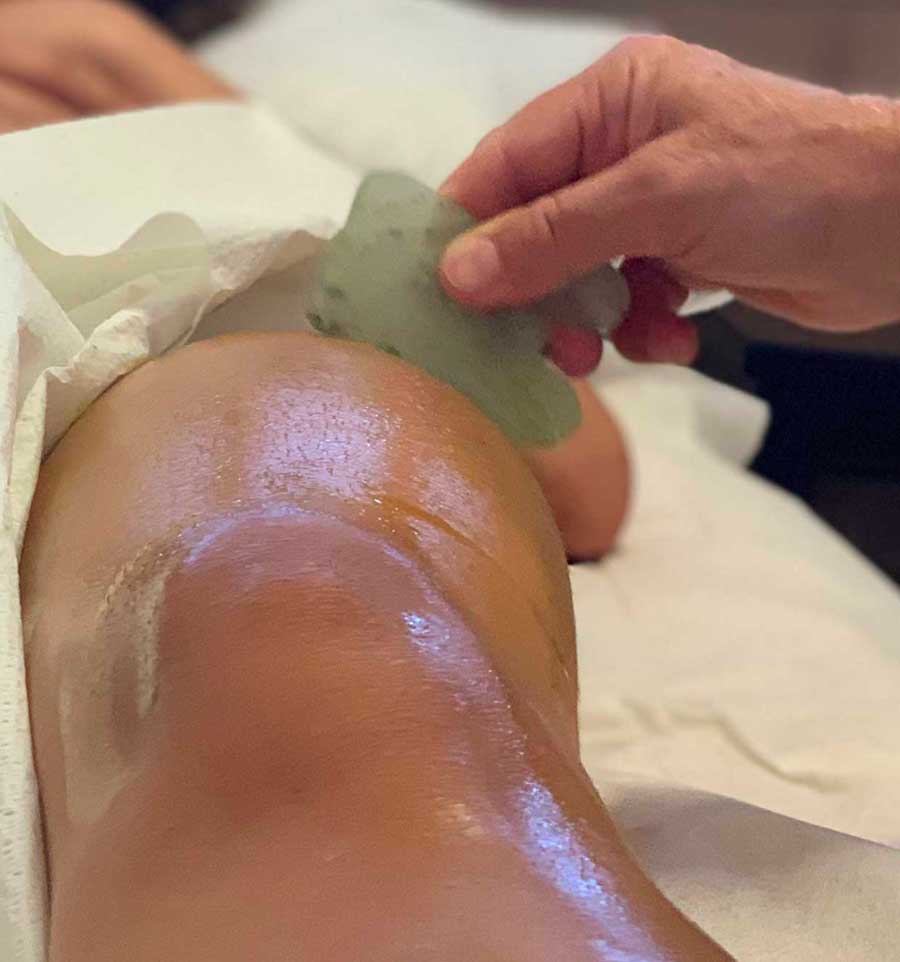 As part of traditional Chinese medicine, I also perform Gua Sha. I use a special tool to scrape your skin, producing light scabs. This releases unhealthy bodily matter within sore, tired, stiff or injured muscle areas to stimulate new oxygenated blood flow to the areas, thus promoting metabolic cell repair, regeneration, healing and recovery.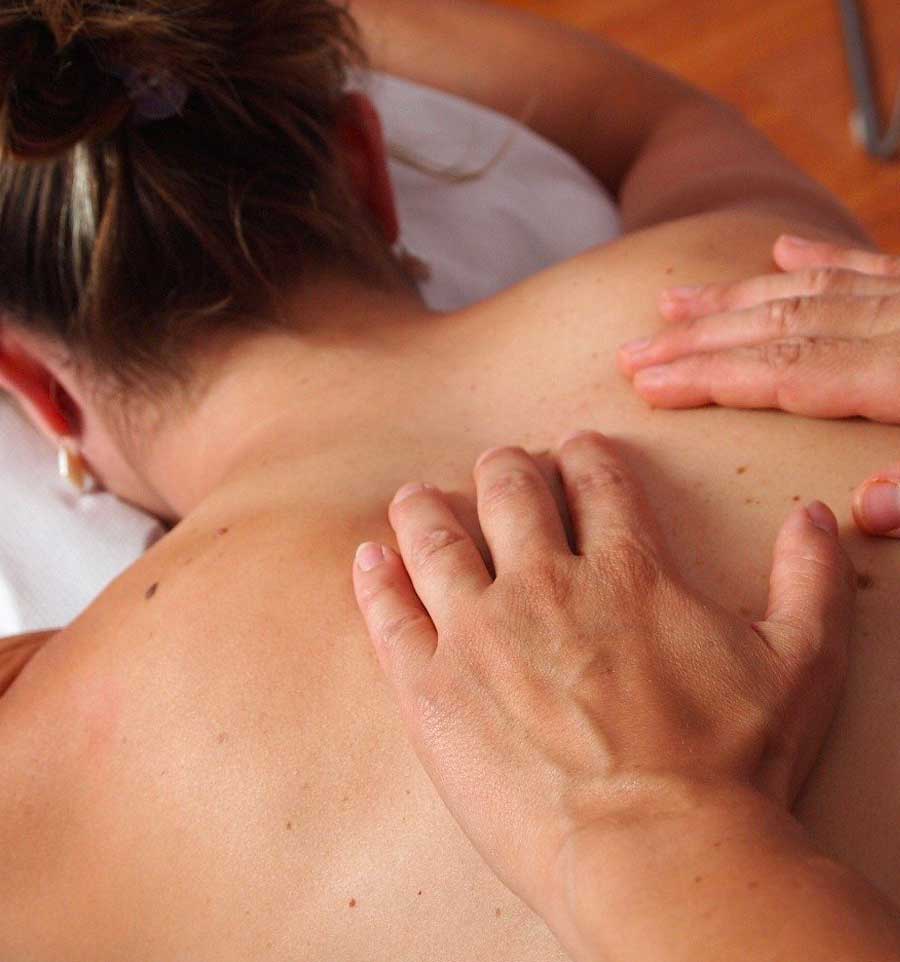 We offer therapeutic massage, including Swedish, Deep Tissue and Sports Massage with a licensed Massage Therapist. Massage therapy is relaxing and enjoyable while also decreasing pain and supporting recovery. Regular massage can decrease stress, improve sleep and support a healthy immune system.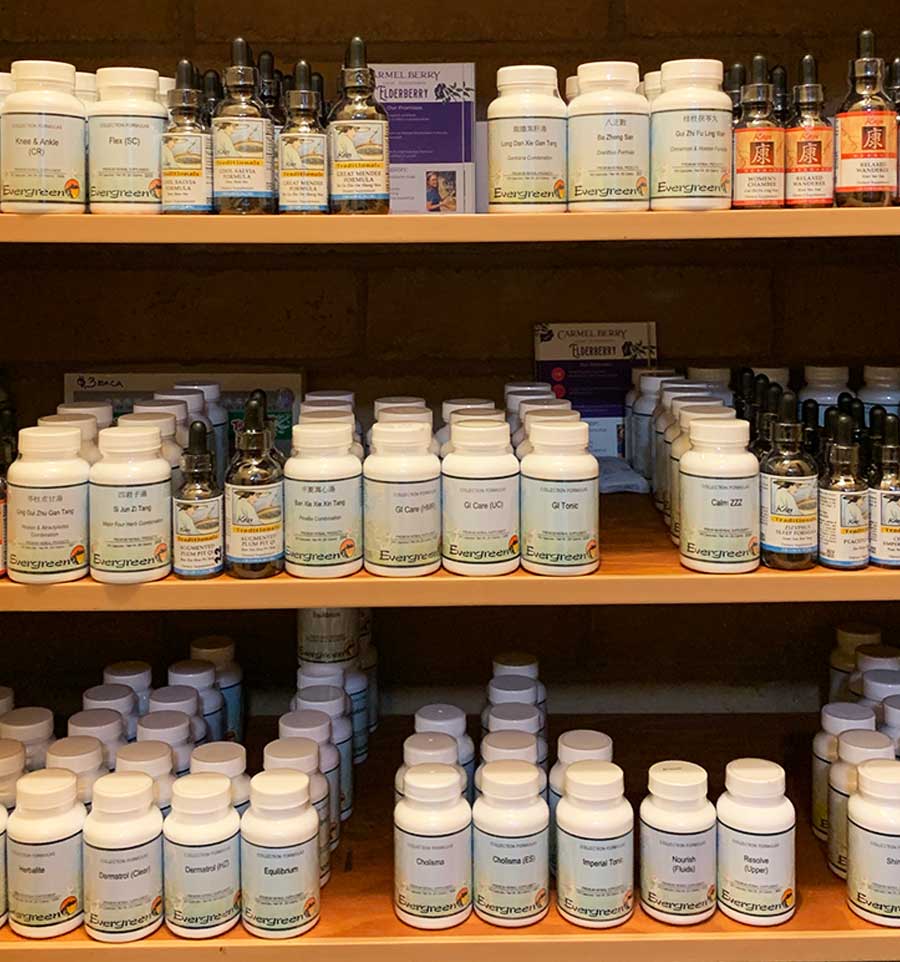 Chinese herbology is the world's most sophisticated medical herbal system. As a dual acupuncturist and herbalist, I have had extensive training in the identification, categorization and clinical use of the traditional Chinese herbal pharmacopoeia. I bring this knowledge to my treatments, using herbal formulas to increase the efficacy and positive outcome of treatments.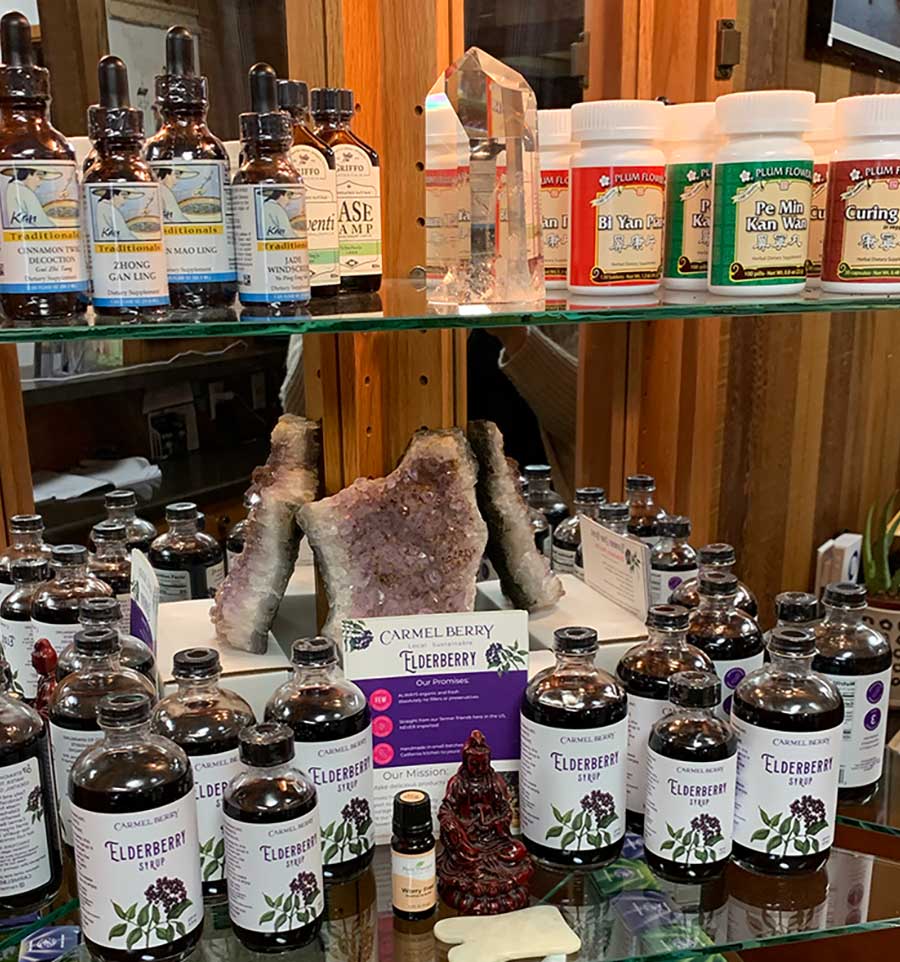 Nutritional, Lifestyle & Dietary Support
Since the earliest days of Traditional Chinese Medicine, great physicians understood the profound influence of diet on human health. The consultations I offer introduce theories of TCM dietetics and the TCM functions and properties of common foods, teaching patients how to use diet and lifestyle therapies to achieve their health goals, while promoting overall wellness, health and longevity. Effective food combinations and recipes are provided for the treatment of common diseases, and to enhance general well-being.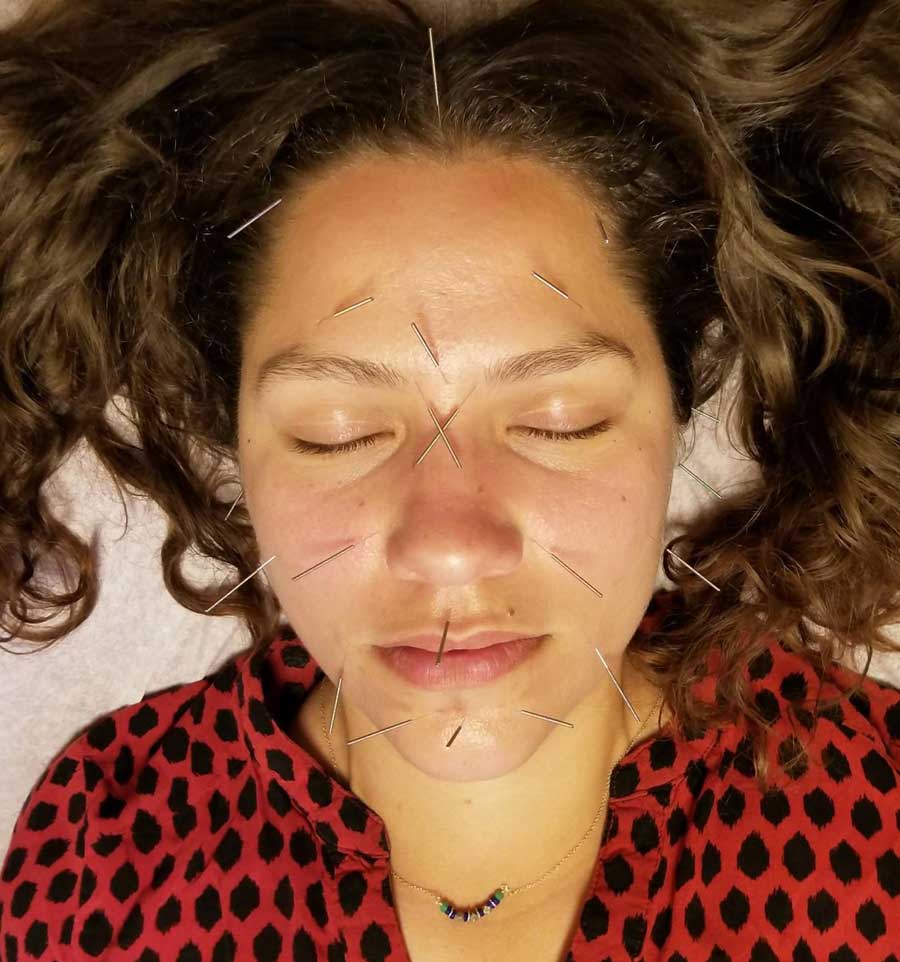 The beauty of my facial acupuncture treatments is that they include a full-body acupuncture treatment with a strong emphasis on the facial points. Tiny needles are used to stimulate blood flow, encourage lymphatic drainage, enhance the production of collagen, and promote tissue regeneration. These treatments boost overall health and well-being while nourishing and fortifying the skin from the inside out. Gentle Gua Sha and cupping are included in facial treatments to massage the facial muscles, smoothing out fine lines and bringing a gorgeous glow to the skin.