A California native, I first came to Santa Cruz at the age of 9 and was delighted to find "my people"! I fell in love with the ocean and the creative, kind community of Santa Cruz and it has been my home ever since.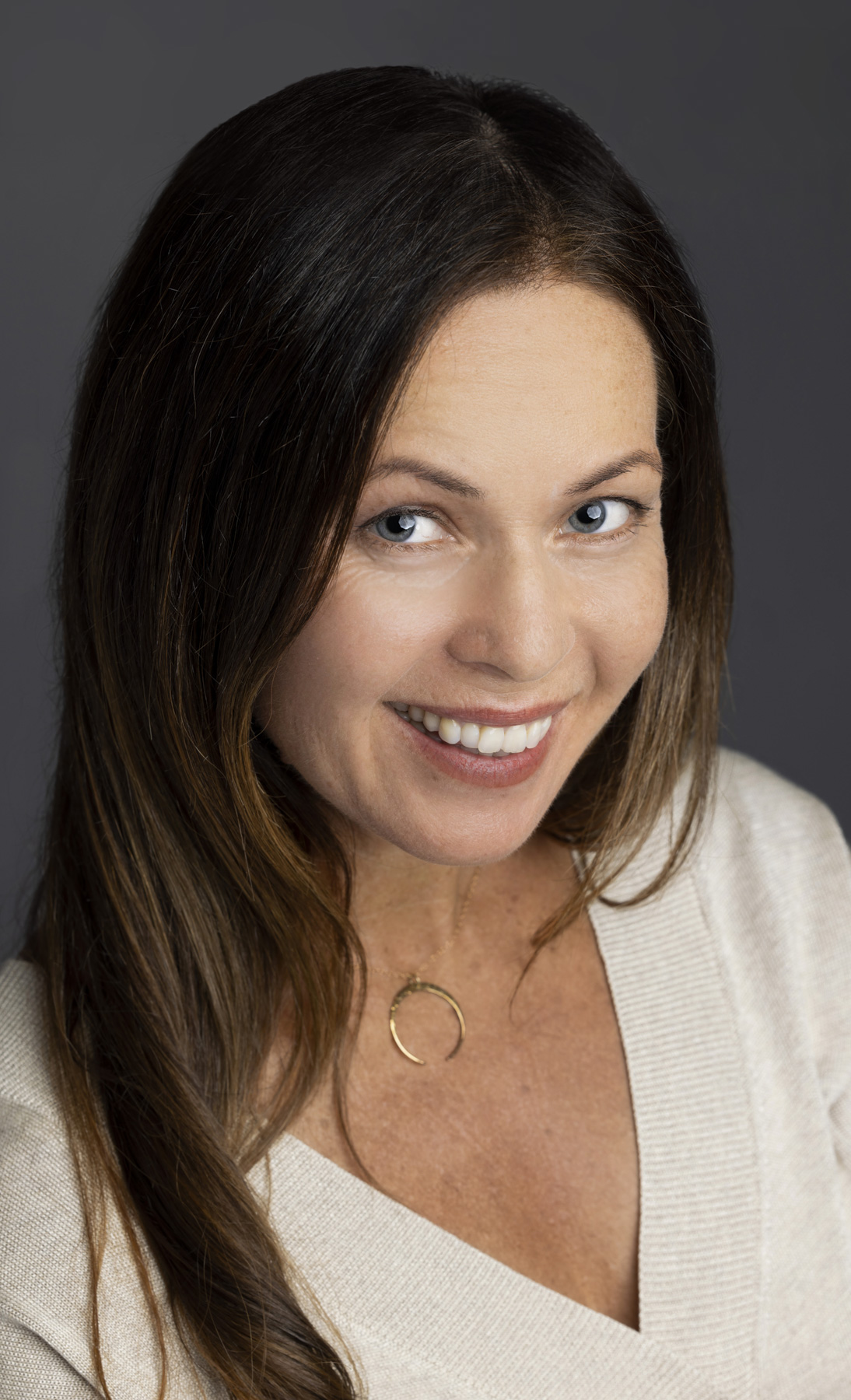 I became curious about acupuncture and Chinese Medicine as a young teen when I first experienced its healing effects. I chose to pursue the path of Chinese medicine and acupuncture because I knew it was an ancient and profound medicine that would never grow old, but always have more to offer – I've remained passionate about acupuncture to this day.
With over ten years in private practice, I am a California Board Licensed Acupuncturist and Herbalist, as well as a nationally certified Diplomate of Oriental Medicine.
I received my Masters of Traditional Chinese Medicine (TCM) from Five Branches University in Santa Cruz, California. Recognized as one of the nation's top Chinese Medical schools, Five Branches University provides the highest level of both professional education and TCM healthcare and integrative medicine in the U.S. and around the world. These studies included classical and modern Traditional Chinese Medicine theory, acupuncture, herbology, clinical medicine, Western medicine, and five years of clinical training in the Five Branches Clinic.
My post graduate training includes orthopedic acupuncture and pain management, pediatric acupuncture, and palpation based Japanese Acupuncture with world renowned acupuncturist Kiiko Matsumoto.
During my pre-graduate studies, I traveled to Chiang Mai, Thailand to study directly with the world famous master of Nerve Touch Healing Massage, MamaLek Chaiya. Mama Lek was such a gifted healer and teacher that she was recognized as a National Treasure. Her work influenced me deeply and informs my style of acupuncture. While in Thailand, I also studied Reflexology at The Old Medicine Hospital of Chiangmai. Additionally, I have had the great fortune to study with the Taoist Master Mantak Chia, widely recognized as one of the most spiritually influential teachers worldwide. These studies were focused on abdominal and internal organ health.
When I am not in the clinic treating patients, I'm either on a tropical island with my family or playing in the garden with my son.
Licenses & Certifications​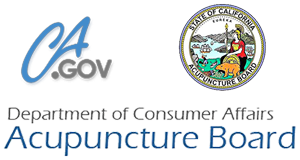 Licensed Acupuncturist
and Herbalist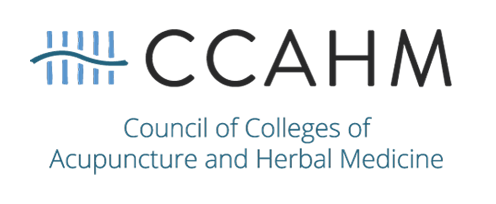 Certified Clean
Needle Technique

Diplomate of
Oriental Medicine